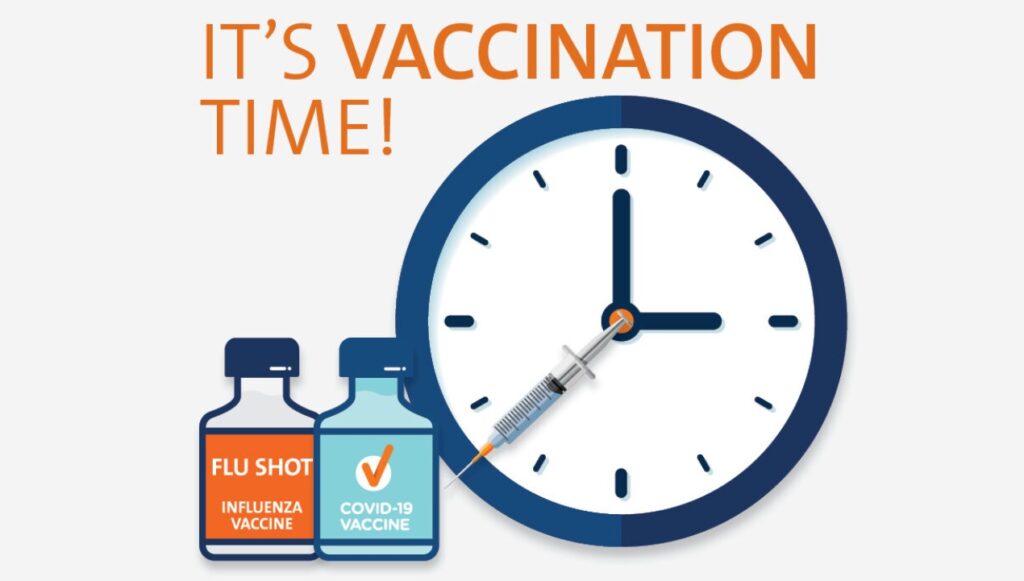 The COVID-19 2023 Booster Shots (4th or 5th SHOT) is NOW AVAILABLE
It has been some time since a new COVID-19 dose has been announced. The Australian Technical Advisory Group on Immunisation (ATAGI) has updated their recommendation on the COVID-19 booster program and recommended the 2023 dose. This applies to patients 18 years and over as well as children with serious chronic conditions or those considered at risk. For people over the age of 65, this will be their 5th shot. Please call the practice to book your vaccine appointment.
We are an approved vaccination provider for the COVID-19 vaccines, helping to provide COVID-19 immunisation for our local area and wider community.
When it is your turn to get vaccinated, you can call us on [Provider phone number] to book your appointments to get your first and second doses of the vaccine.
To find out when you can receive the vaccine, visit:
 https://covid-vaccine.healthdirect.gov.au/eligibility
> Emergency
In case of emergencies call 000 OR
Kapunda Hospital (08) 8566 0200
Eudunda Hospital (08) 8581 1404
Healthdirect is available for general health advice 1800 022 222
To make an appointment to see a Doctor please call
Kapunda (08) 8566 2900 or
Eudunda (08) 8581 1309 during practice hours 8:45am – 5:00pm
Go to VIDEO CALL
TELEHEALTH
Welcome to Kapunda & Eudunda Medical Practice
Kapunda & Eudunda Medical Practice are accredited practices, that offer a wide range of GP services and a large range of onsite Allied Health.
Our mission is to provide our services with a holistic approach and to enhance the quality of life and wellbeing of the community.
Latest News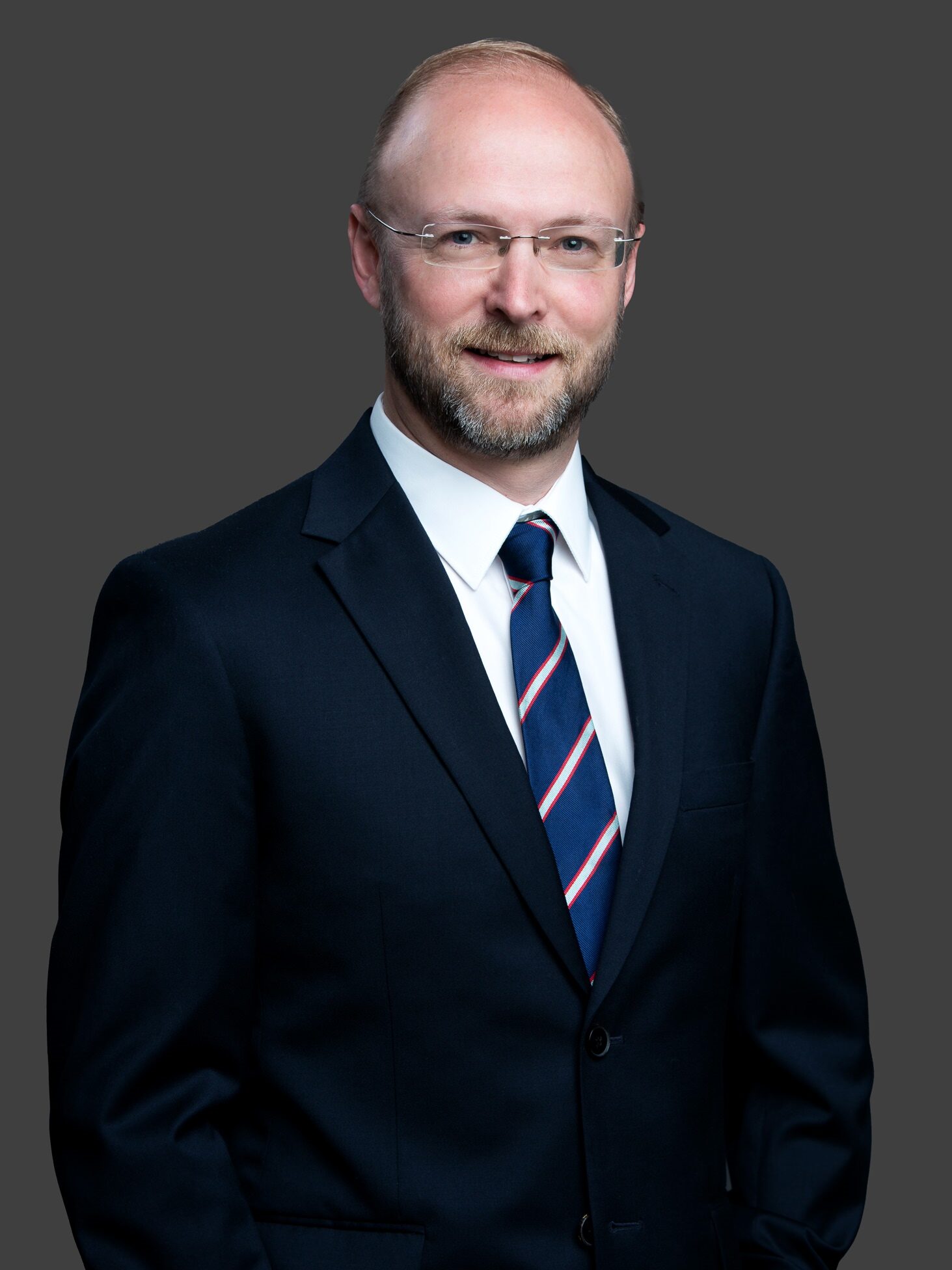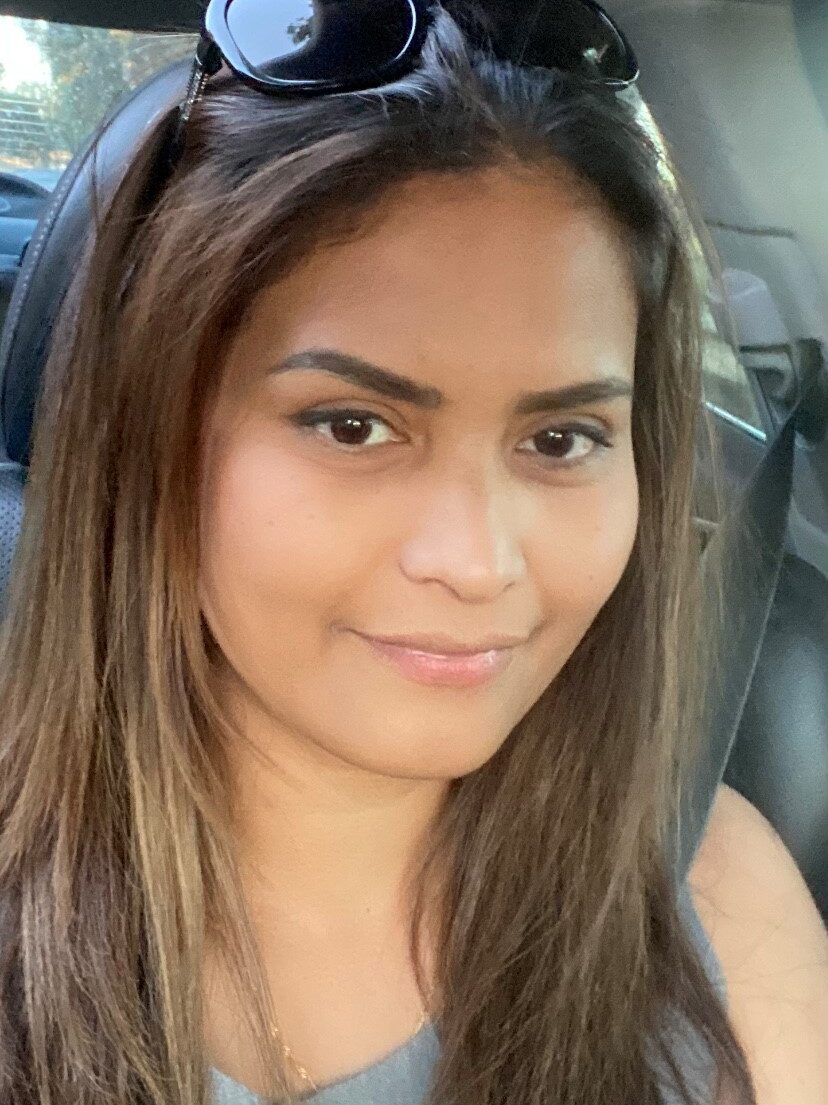 Kapunda Medical Practice is very pleased to welcome our two new registrars who have started with us Dr Damien Brown and Dr Christina McLaughlan (left)

We have also welcomed our new students under the Barossa Valley Doctor of Medicine Rural Stream. (Below) Ann, Emma, William, Hannah.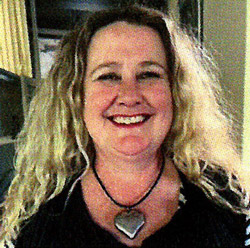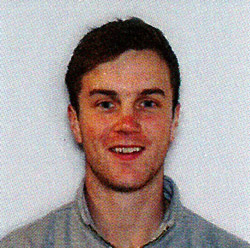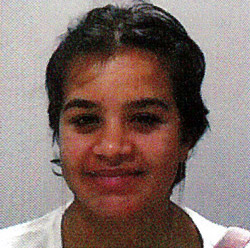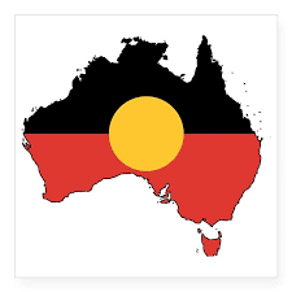 Kapunda and Eudunda Medical Practices would like to acknowledge the Ngadjuri people as the Traditional Custodians of the land we live and work on.
We respect their ongoing connection to their land, culture and language.
We pay our respect to their elders, past and present, and look forward to working together for health and wellbeing on Ngadjuri land.