Important Health Announcement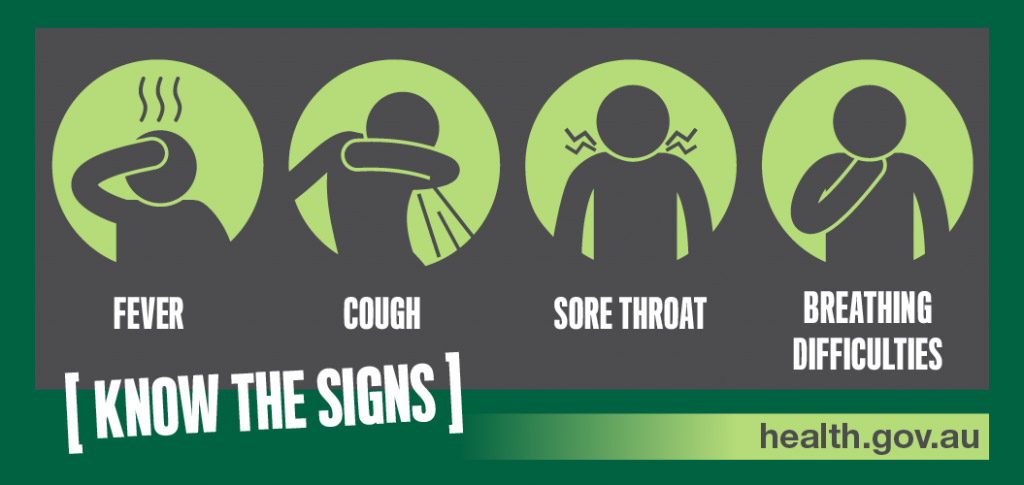 If you have cold/flu (respiratory) symptoms such as
Dry cough

Fever

Sore throat

Runny nose
Please call the practice to make a telehealth appointment to talk with a Doctor over the phone. Please do not come into the medical practices.
Alternatively you can attend the Angaston Respiratory clinic 8564 2266 or the Tanunda Hospital drive through clinic 8563 7118 to be tested.
> Emergency
In case of emergencies call 000 OR
Kapunda Hospital (08) 8566 0200
Eudunda Hospital (08) 8581 1404
Healthdirect is available for general health advice 1800 022 222
To make an appointment to see a Doctor please call
Kapunda (08) 8566 2900 or
Eudunda (08) 8581 1309 during practice hours 8:45am – 5:00pm
Welcome to Kapunda & Eudunda Medical Practice
Kapunda & Eudunda Medical Practice are accredited practices, that offer a wide range of GP services and a large range of onsite Allied Health.
Our mission is to provide our services with a holistic approach and to enhance the quality of life and wellbeing of the community.
Latest News
The practice is very happy to welcome new Registrar Jasmine Chan to our practice.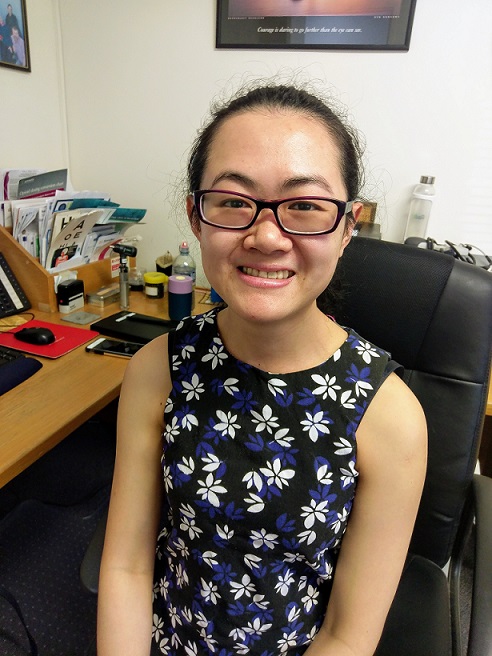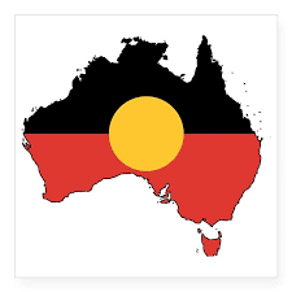 Kapunda and Eudunda Medical Practices would like to acknowledge the Ngadjuri people as the Traditional Custodians of the land we live and work on.
We respect their ongoing connection to their land, culture and language.
We pay our respect to their elders, past and present, and look forward to working together for health and wellbeing on Ngadjuri land.