Kapunda & Eudunda Medical Practice has been a long time supporter of training programs at all levels. Currently we are able to have two registrars for 6 month placements and three 3rd year medical students through the Parallel Rural Community Curriculum program (PRCC) from Flinders University or Adelaide University this sees students placed with us for 12 months at a time. The students practice under close supervision of practice doctors, and are involved in all aspects of practice work both general practice and hospital based.
Both practices have a strong teaching focus and we have one or two general practice registrars with us each year.
---
Accredited Training Practice: GPEx supplied bio practice websites
Did you know that our practice is accredited to train doctors specialising in general practice?
Our practice has been accepted to help deliver the Australian General Practice Training (AGPT) program to registrars (GPs in training), in collaboration with the South Australian Regional Training Organisation, GPEx.
This vocational general practice training program is the primary pathway that doctors undertake to become specialist GPs – like the ones that you may visit here.
Registrars are placed at practices on 6-month rotations, who are supervised and guided by our experienced GPs. Registrars are highly trained and bring the latest knowledge, passion and commitment to their work.
We are proud to be a part of this training program and to help train tomorrow's future GPs in order to keep our communities happy and healthy.
---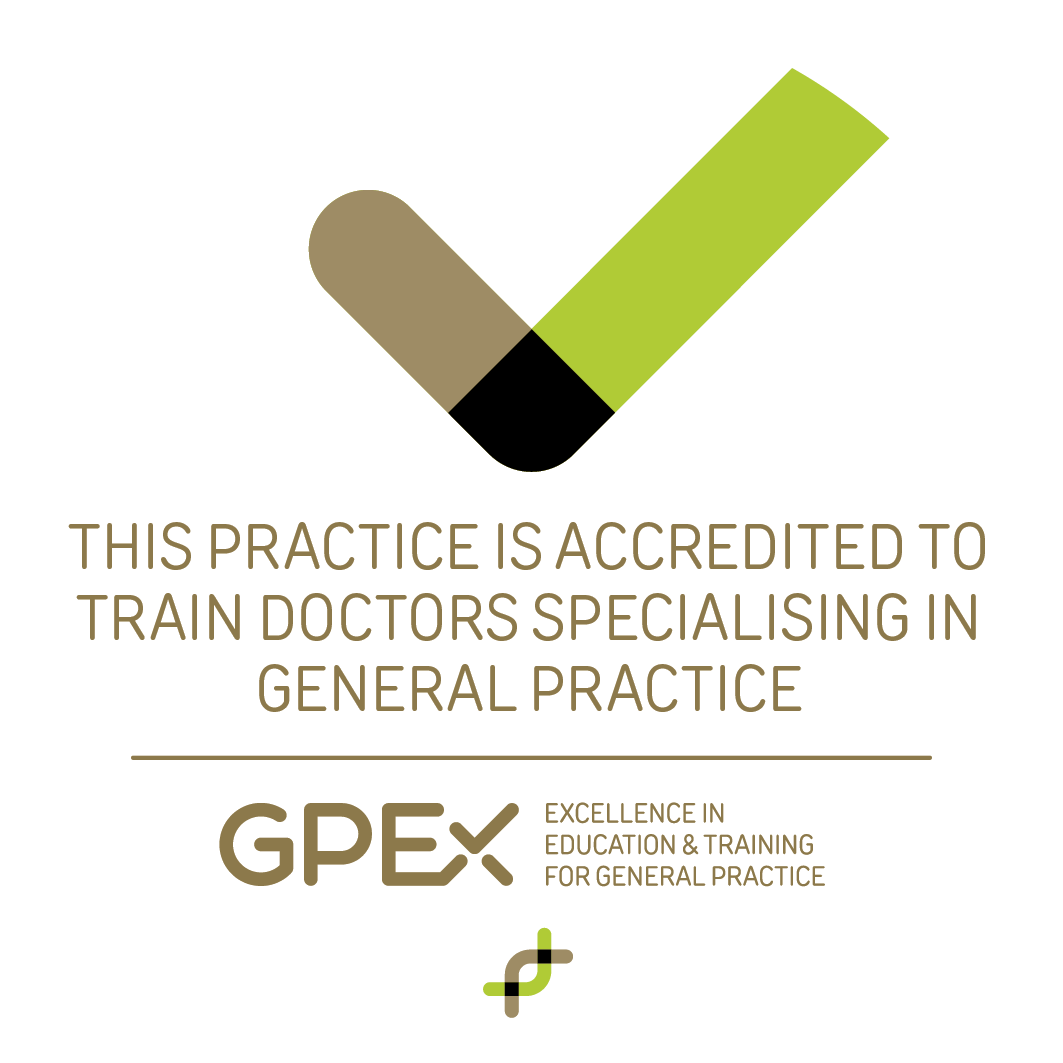 Registrars
"I transferred from specialist (anaesthetic) training to rural medicine in the sleepy town of Kapunda (and Eudunda), not knowing what to expect! The challenges of remote medicine appeared quite daunting at first but the friendly staff (both nursing and admin) made this transition  a breeze. Furthermore, Max's ability to adapt to my level of training, as well as teach me in my areas of need was unparalleled to any other supervisor I had previously encountered. I learnt a great deal in minor surgical procedures, chronic disease management, palliative care, aged care as well  enhanced by knowledge in maternal and child health. Furthermore, exchanging ideas with Rob in theatre (anaesthesia) and assisting him with the RERN network (rural retrieval) gave me a great platform for continuous professional development. Training is not always about learning but also the ability to teach. As such, given the opportunity to teach medical students (both Adelaide and Flinders University) was yet another hallmark of my time in Kapunda. Lastly, Max's ability to separate his supervisory role from being a mentor, gave me the confidence to discuss a wide range of personal issues that challenge the rural trainee."
"Therefore, I would definitely recommend FACRRM training at the Kapunda and Eudunda Medical Practice for all doctors looking for a challenge, to try and further themselves, to step outside the box, and feel supported at the same time."
Dr Prashan Kuruppu
GP Anaesthetist/ FACRRM Registrar
Working at the Kapunda Medical Practice (and Kapunda Hospital) is a wonderful experience. The practice is a true 'community' medical practice for which everyone works for the best interest of the community. I also get to see different mixes of patients and there are wide variety of opportunities to learn new procedures.The work atmosphere is productive and supportive. All the staff members are kind and caring, and they help each other personally and professionally. I grow and learn with the helpful supervisors and colleagues. It's definitely a very rewarding experience to work at the Kapunda Medical Practice.
Conney Chang (2015 2016)
---
Students
I had such a good time being a medical student based at Kapunda and Eudunda Medical Practice. The staff were all lovely and very supportive of the students throughout our placement. Doing parallel consulting and on-call with the doctors each week really helped to build my confidence with working up a patient independently. I will always be very thankful for my time at Kapunda!
Aithne Tobin (2021)
My time at Kapunda as a PRCC student has being the highlight of my medical degree. From the very first week I was made to feel like a valued part of the team. I was well supported in my learning, and Doctors were always looking for opportunities to teach more. I had so many brilliant experiences I will treasure for many years to come and feel I will be a better Doctor for the time I spent in Kapunda. My only regret is not converting Dr Max to veganism but I tired.
Liam Ramsey (2019)