Kapunda Medical Practice is an Association of General Practitioners. We aim to provide a high standard of primary care to our patients and the surrounding communities.
Our doctors are trained in minor surgical procedures, obstetrics, anaesthetics and offer inpatient and casualty services at Kapunda & Eudunda Hospitals.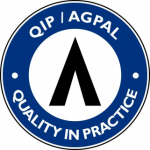 Our practices are accredited with Australian General Practice Accreditation Limited (AGPAL). Accreditation is voluntary however our practice views it as portraying a message of 'quality in practice' and a commitment to continuing improvement in Australian General Practice.
The practices are fully computerised, using a windows terminal services based environment throughout. We use Zedmed office and clinical packages. (www.zedmed.com.au) This Australian package is problem based, reliable, and has excellent technical support. Record keeping has been successfully "paperless" since Nov 2005. The terminal services environment allows access to the same desktop and therefore all clinical information from both practices, both hospitals, aged care facilities, and from home. The links to various sites are via ADSL broadband internet, providing a link fast enough so that even image files have only minor small delays in transfer.
Kapunda continues to develop rurally, culturally and residentially and offers a relaxed, friendly, country atmosphere. Being nestled between the Clare and Barossa Valleys Kapunda is ideally centrally located to see and explore many interests of the region. You'll enjoy some great places to wine and dine throughout our region. Some of the wineries are known throughout the world and their wines are amongst Australia's oldest. You can also experience the tastes of the many smaller boutique style wineries that also have their share of award winning wines.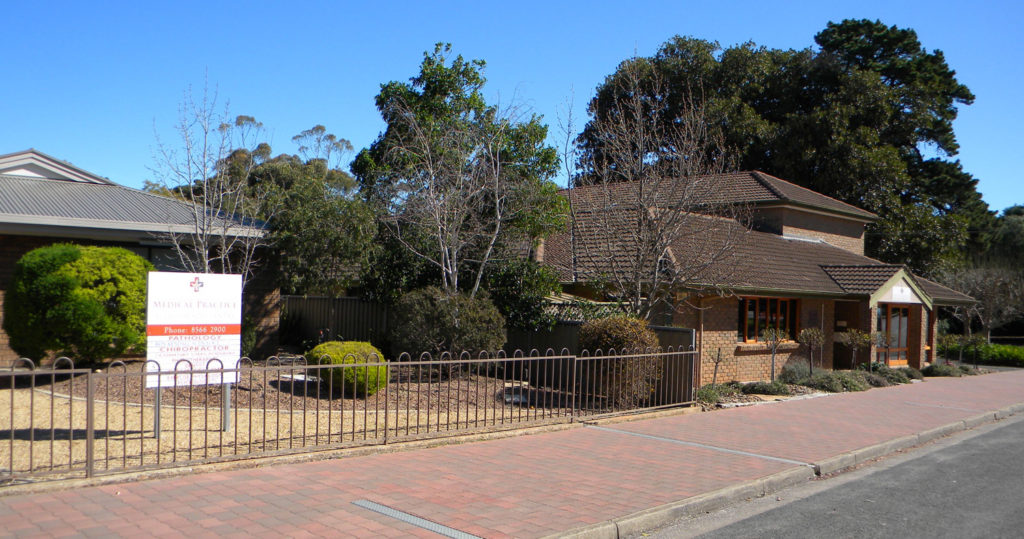 Our Allied Health Centre is right next door to Kapunda Medical Practice
For more information about Kapunda contact:
Kapunda Visitor Information Centre
Thomson Building
Cnr of Main and Hill Streets
Kapunda SA 5373
Tel/Fax: (08) 8566 2902