Kapunda Medical Practice Allied Health Centre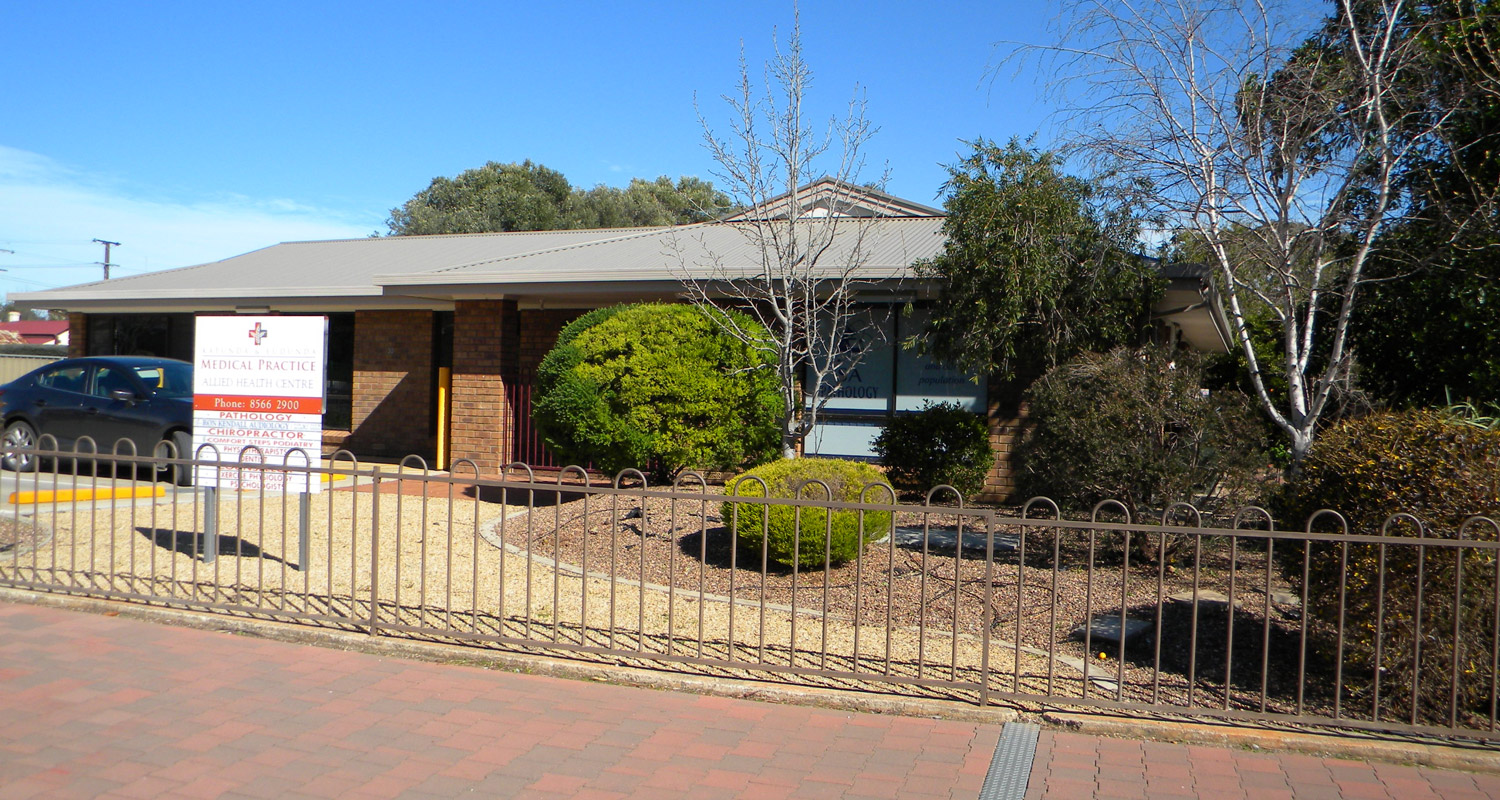 We have allied health services available including pathology, podiatry, audiologist, psychologist, physiotherapist dental and dietician.
Allied Health Centre is right next door to the main practice at 30 Hill Street Kapunda.
Below are the following providers on site.
SA Pathology is the principal pathology provider to public health, offering prompt specimen analysis through our laboratory network. We also have Patient Centres across the state, with half of those located in regional communities.
SA Pathology delivers the highest level of professional care, providing timely, accurate pathology results and advice to clinicians. Beyond diagnostic testing, we actively support medical research and training as a core part of our business.
For all Patient Centre locations and opening times, go to the website at www.sapathology.sa.gov.au
Opening times for SA Pathology in Kapunda 8.30am – 1.00pm Monday to Friday. Appointments are now required please phone 8566 3851.

At Comfort Steps Podiatry we have more than 15 years of experience in the profession. We operate from various sites in the Barossa Valley locating in the township of Kapunda, Tanunda (main site), Angaston, Freeling, Williamstown and Eudunda. We provide full scope of Podiatry services including :
General foot care and nail care
Nail surgery
Mobilisation and Manipulation Therapy
Dry Needling
Sport Injuries
Orthotic therapy
Treatment for heel pain and plantar fasciitis
Footwear Advice
Treatment for Children's Feet
DVA/Medicare
Our team of dedicated and experienced Podiatrists are Board registered and certified. We have a strong commitment to our clients and community. We continue to offer bulk billing services to clients referred under the Medicare Chronic Disease Management Plan. We also provide convenient and flexible payment options including health fund benefits through Hicaps. To make an appointment please ring (08) 8563 2444.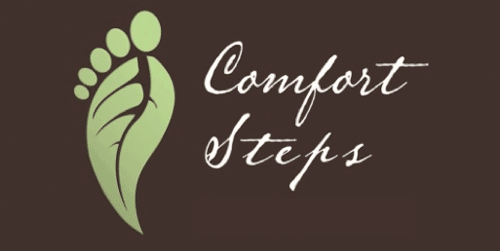 Ron Kendall Audiology joined the ihear group in 2016 and has 7 convenient locations, specialising in hearing rehabilitation, assessments, conservation and tinnitus management. Our local skilled professionals carefully examine each client's whole profile – enabling us to fit you with the latest in hearing technology that will enhance each day and every unique experience.
Staff are in Kapunda Alternate Tuesday mornings - Phone (08) 8563 2149 for appointment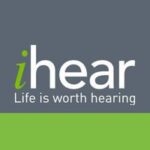 Physioactive provides a 'hands on' and 'active' approach to physiotherapy. This incorporates evidence based practice using manual therapy and exercise based treatments to help clients overcome their musculoskeletal impairments and to help meet their functional goals.
Physioactive are in Kapunda on Tuesdays - Phone (08) 8521 2180 for an appointment.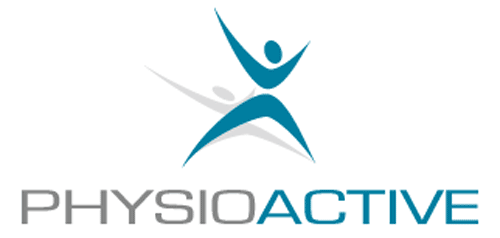 Accredited exercise physiologists specialise in clinical exercise interventions for people with a broad range of health issues. Those people may be at risk of developing, or have existing, medical conditions and injuries.
The aims of exercise physiology interventions are to prevent or manage acute, sub- acute or chronic disease or injury, and assist in restoring one's optimal physical function, health or wellness. These interventions are exercise-based and include health and physical activity education, advice and support and lifestyle modification with a strong focus on achieving behavioural change.
We see people through various funding models including; DVA, NDIS, Home care packages, Return to work, Medicare, privately and Type 2 Diabetes programs. To find out more, or to arrange an appointment call 1300 890 507.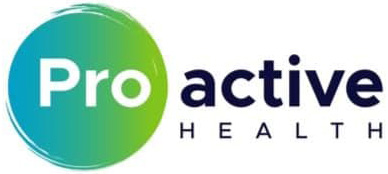 Lee is an Accredited Practising Dietitian with over 15 years experience in private practice. She has a wide range of nutrition knowledge but has developed skills and a passion in helping clients achieve better health and well-being using a non-dieting approach.
Lee appreciates the satisfaction that comes when clients realise that they don't have to be on restrictive diets in order to lose weight and be healthier version of themselves.
Lee is also experienced in assisting people living with diabetes, heart disease, IBS and food intolerances as well as eating disorders. She helps them to gain a better understanding of their condition and how to eat well accordingly.