Kapunda Medical Practice Allied Health Centre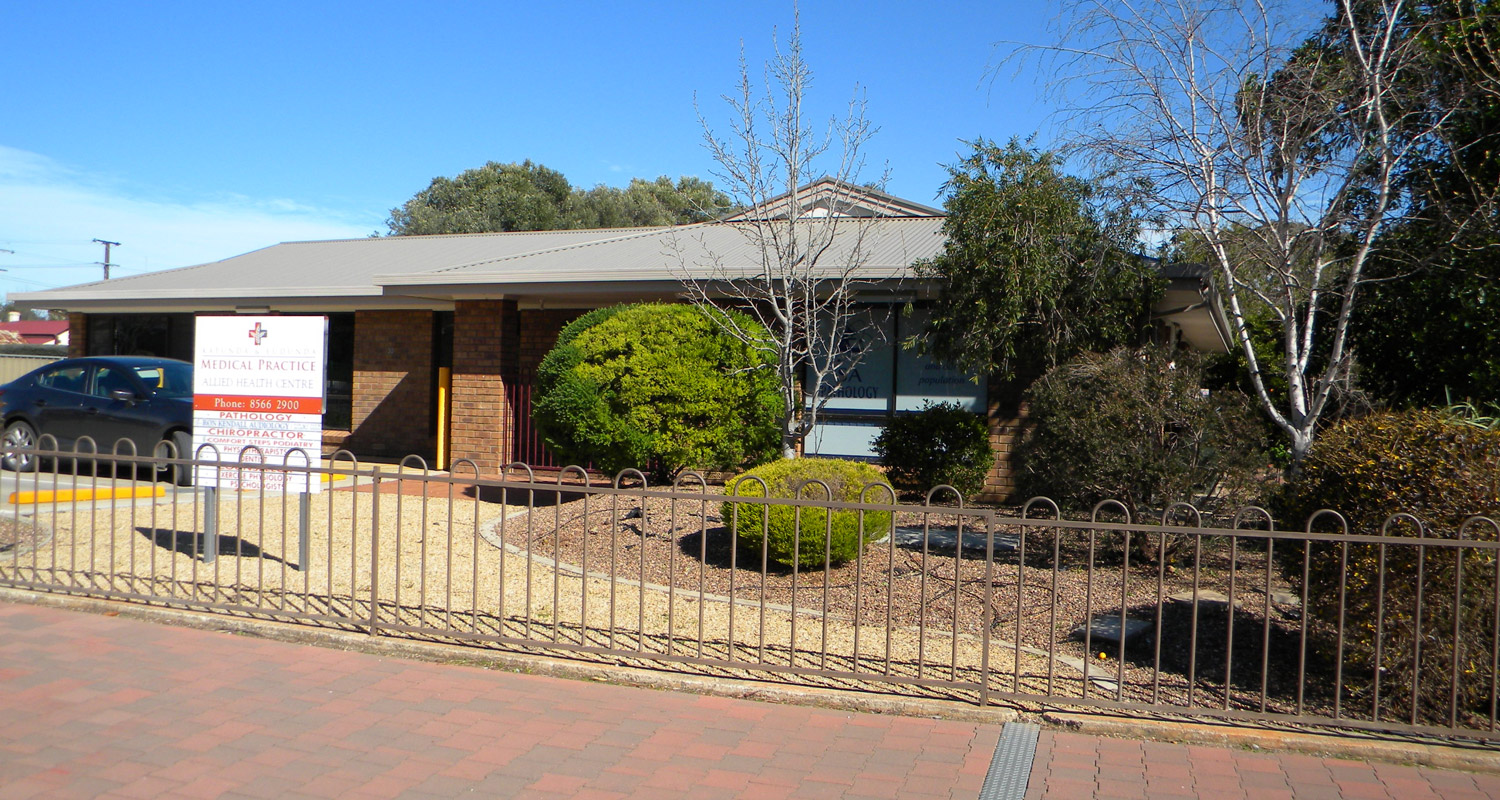 We have allied health services available including pathology, podiatry, audiologist, psychologist, physiotherapist dental and dietician.
Allied Health Centre is right next door to the main practice at 30 Hill Street Kapunda.
Below are the following providers on site.
SA Pathology is the principal pathology provider to public health, offering prompt specimen analysis through our laboratory network. We also have Patient Centres across the state, with half of those located in regional communities.
SA Pathology delivers the highest level of professional care, providing timely, accurate pathology results and advice to clinicians. Beyond diagnostic testing, we actively support medical research and training as a core part of our business.
For all Patient Centre locations and opening times, go to the website at www.sapathology.sa.gov.au
Opening times for SA Pathology in Kapunda 8.30am – 1.00pm Monday to Friday. Appointments are now required please phone 8566 3851.

At Comfort Steps Podiatry we have more than 15 years of experience in the profession. We operate from various sites in the Barossa Valley locating in the township of Kapunda, Tanunda (main site), Angaston, Freeling, Williamstown and Eudunda. We provide full scope of Podiatry services including :
General foot care and nail care
Nail surgery
Mobilisation and Manipulation Therapy
Dry Needling
Sport Injuries
Orthotic therapy
Treatment for heel pain and plantar fasciitis
Footwear Advice
Treatment for Children's Feet
DVA/Medicare
Our team of dedicated and experienced Podiatrists are Board registered and certified. We have a strong commitment to our clients and community. We continue to offer bulk billing services to clients referred under the Medicare Chronic Disease Management Plan. We also provide convenient and flexible payment options including health fund benefits through Hicaps. To make an appointment please ring (08) 8563 2444.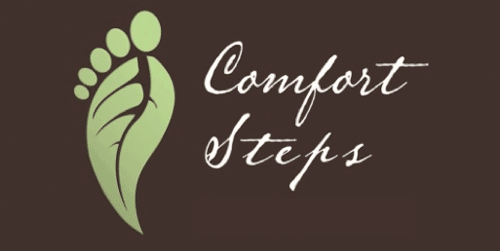 Ron Kendall Audiology has 8 convenient locations, specialising in hearing rehabilitation, assessments, conservation and tinnitus management. With over 29 years' experience, Ron Kendall Audiology is a business with high ethical standards providing the latest hearing aid technology and always working in the best interest of our clients
Ron is in Kapunda Alternate Tuesday mornings - Phone (08) 8563 2149 for appointment

Psychologist - Danielle Zerk
Consulting in Kapunda each alternate Friday. Phone 0488 331 774
Physioactive provides a 'hands on' and 'active' approach to physiotherapy. This incorporates evidence based practice using manual therapy and exercise based treatments to help clients overcome their musculoskeletal impairments and to help meet their functional goals.
Physioactive are in Kapunda on Tuesdays - Phone (08) 8521 2180 for an appointment.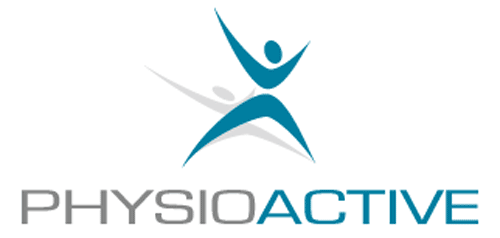 Dr Nixon is currently on maternity leave. To make an appointment or enquiry phone Barossa Dental direct: (08) 85 621 444
This satellite clinic of Barossa Dental allows patients more convenient access to dental services, and brings dental care closer to communities that may be far from major facilities.
This smaller clinic provides a greater level of personal attention, ensuring that your specific needs are attended to, and that you feel welcomed and comfortable with your dental provider.
After all, a friendly and familiar face can go a long way to ease the stress and concerns which often accompany dental attention.