Tanya Tran is our visiting Pharmacist who is at the practice every Tuesday.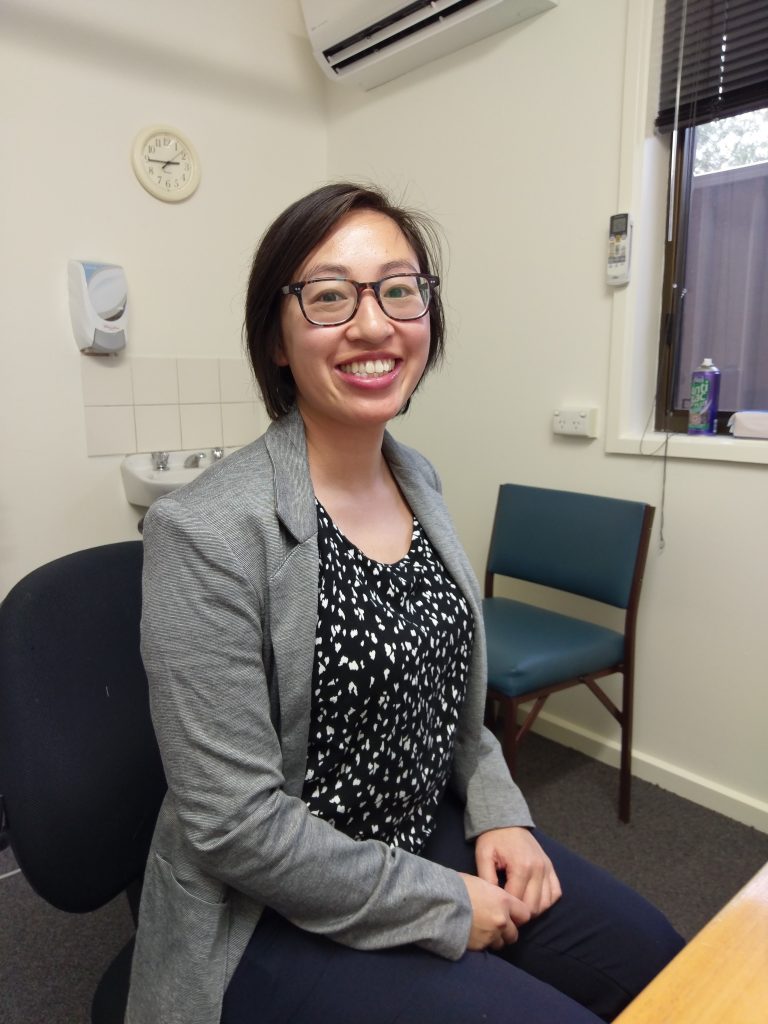 I am a pharmacist and my interest lies with diabetes education. I have worked in community pharmacy for many years and have recently started working in general practice. In my spare time I spend time with my partner and my two lovely dogs and being active with walking, squash and badminton.
How can I help you?
– Are you unsure why you're taking a particular medication?
– Would you like to reduce the number of tablets you are taking?
– Would you like to improve your diabetes management?
– Are you taking 5 or more medications?
– Have you got an up to date medication list?
– Would you like help with exercise and healthy eating?
To have a further discussion with Tanya please contact Kapunda Medical Practice.